The Conquer Teamwear brand will feature on the always popular designed Beach Rugby Wales Team and Referee kits, opposite the BRW XVI anniversary logo.
Conquer Teamwear will work closely with the BRW Team to provide match kit, training wear and off-field kit as well as offering supporter wear including men's, women's and children's ranges which will be available on the Conquer Teamwear BRW shop.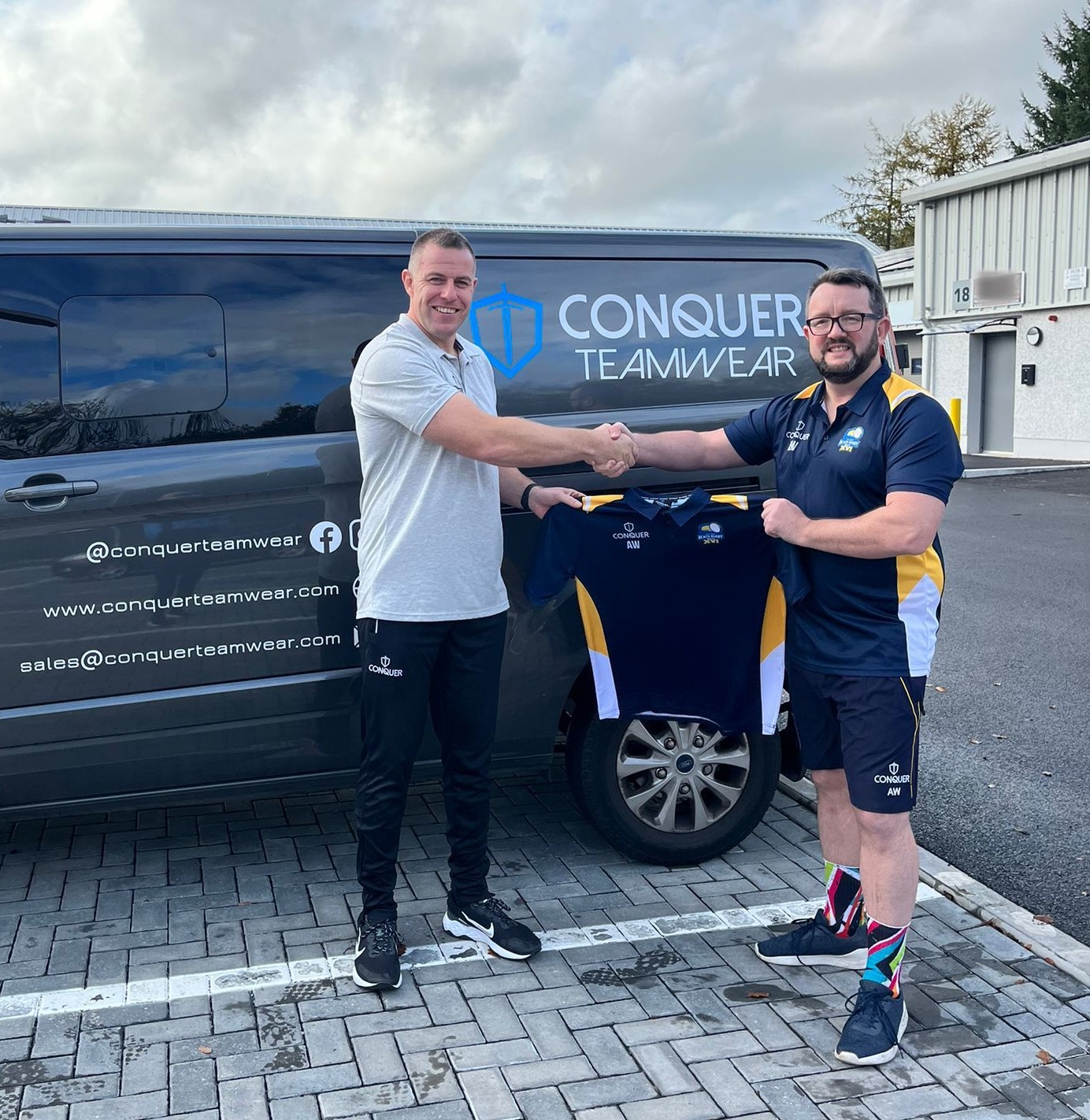 Based in the Ammanford, South West Wales, Conquer Teamwear are hoping to cement its position within sport in Wales, whilst also making partnerships with the English, Scottish and Irish teams.
Chris Jones, Director of Conquer Teamwear Limited said: "Today's announcement is a proud and exciting moment for us at Conquer Teamwear. Beach Rugby Wales is the UK's' most established Beach Rugby tournament and we feel privileged to partner with them as they embark on the 16th Anniversary competition. 
Beach Rugby Wales is a fantastic event and one which I have personally played in on a number of occasions, and thoroughly enjoyed…….. now I am very much looking forward to being there in a professional capacity. 
We are already working hard to come up with some fresh and eye-catching designs and look forward to seeing players, referees, volunteers and supporters wearing the 2023 range of Beach Rugby Wales merchandise."
Beach Rugby Wales Founder, Ashleigh added: "We are absolutely delighted to team up with Conquer Teamwear, I have known and played rugby with Chris over the years and it's great to see what ihe has in plan for BRW. Conquer Teamwear will be offering competing teams some fantastic team packs ready for BRW XVI. Hopefully we can open a few door's. 
After sitting down with Chris, going through the vast Conquer Teamwear wardrobe, I can honestly say the quality of the kit is second to none and the price structure is incredibly competitive. I can't wait to see the team, referees and off sand team looking smart in the #BRWXVI Conquer Teamwear"
About Conquer Teamwear
Conquer Teamwear provides bespoke team wear and offers a full range of kit and sublimated teamwear to ensure you look as good off the field as on it. We don't use off the shelf garments and all of our teamwear is designed specifically for your exact requirements allowing us to match playing kit designs and colours.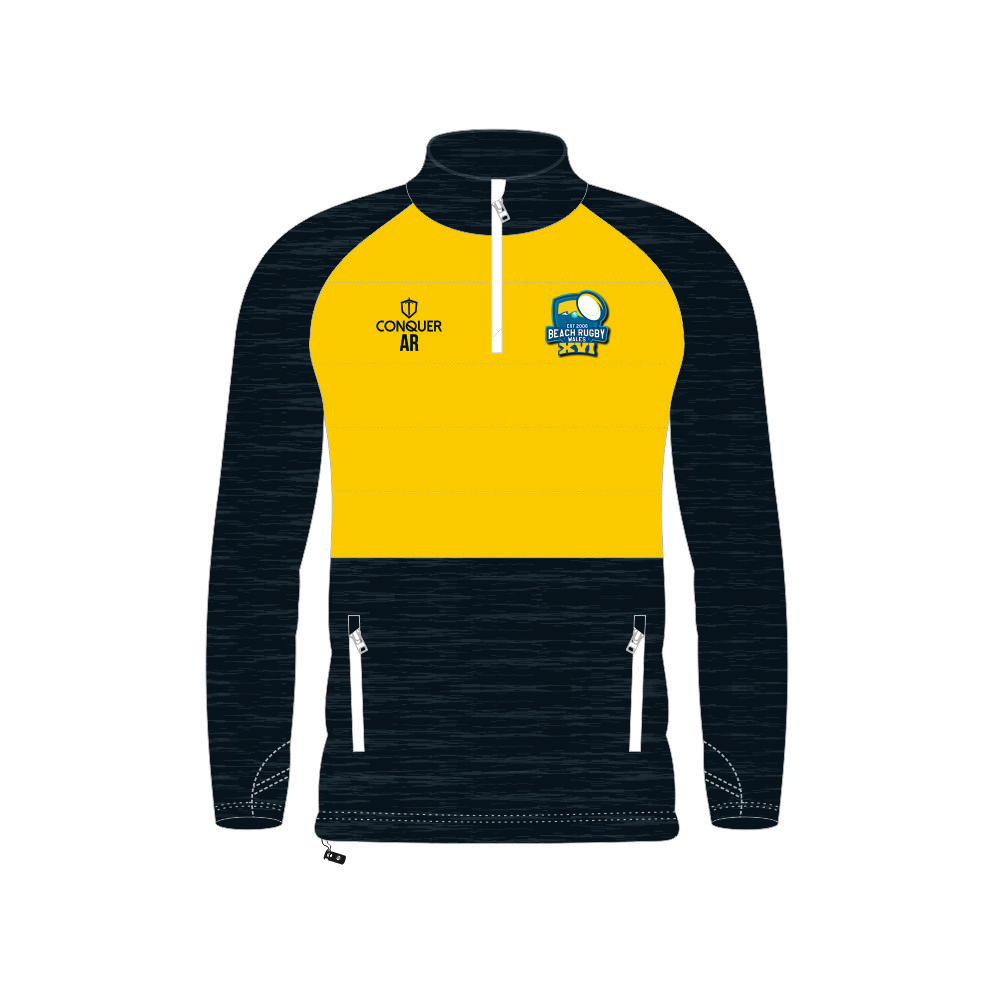 We are a one stop shop for teamwear but it doesn't just stop there. We can provide uniforms and branded clothing to elevate your business. 
We hold ourselves to the highest standard and believe in full transparency within our team and with our customers. For that reason, our production process includes many rigorous practices and procedures to ensure the end result is the best it can possibly be. 
We have the expertise to thoroughly and efficiently serve our customers to ensure they're never disappointed. We don't provide for you as a one time customer we hope to build a long term relationship with you, whether you want to redesign your kit every season, or run a club shop through our website, we're happy to help, prepare your team for glory and be apart of your success story. From long-term projects to one-time collaborations, there's no task too big or too small for the Conquer Teamwear team to take on. If you have an idea that you'd like us to help bring to life, please get in touch today.
​#PreparedForGlory
For more information visit ConquerTeamwear.com
#SeaYouOnTheSand #BRWXVI