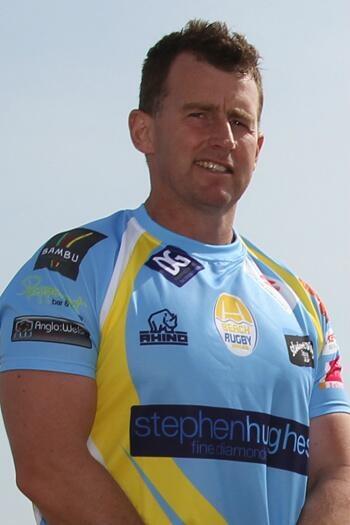 Beach Rugby Wales 2014
LAWS
Beach Rugby Wales advise all players to wear trainers as Swansea Beach is a live beach and there may be shells under the surface of the sand and once the sand gets churned up with the matches being played there could be a risk of injury. If you play bare foot then you do so at your own risk, NO STUDED BOOT'S, EVEN MOULDIES.
Referees word is final.
7 a side rolling substitutions.
One handed touch (between the shoulder and ankle).
Once touched stop travelling, over travelling could result in a penalty.
Once touched you must play the ball through your legs with your foot (Rugby League style).
If the scrum half or ball player, has to pass the ball before he / she can score.
If the scrum half is touched before a pass is made then it's a TURNOVER
6 touches and it's a Turnover.
No kicking
Referees word is final, just in case you missed it at the start.
Each match will be a straight 10 minute, there is no half time. At the start of the match captains will toss a coin to select direction of play.
There are two scoring opportunities on the pitch, a ONE point Try and a TWO point Try. A TWO point try is when the ball is placed in the RED zone (Marker cones). However you can cross the try line in the far corner of a ONE point try and run around to ground the ball for a TWO point try.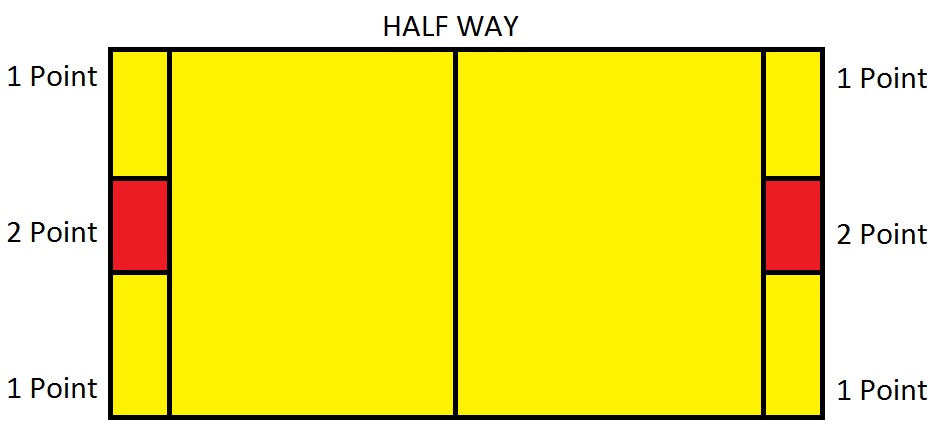 Discipline
Any foul play / back chat will be dealt with by the Referee.
Yellow Card – 5 minute sin Bin
Red Card – One match ban
Biting – Team exclusion from the tournament and Two year ban.
Please remember, this is a day of enjoyment and if it wasn't for the Referees there would be no tournament so please respect their decisions.