Beach Rugby Wales are raising a glass of Gŵyr Gin.
The Gower Gin Company based in Port Eynon on Gower have joined the BRW corporate 2019 family

Gŵyr Gin will be the official spirt at this year's tournament with samples being offered at the Idols VIP zone.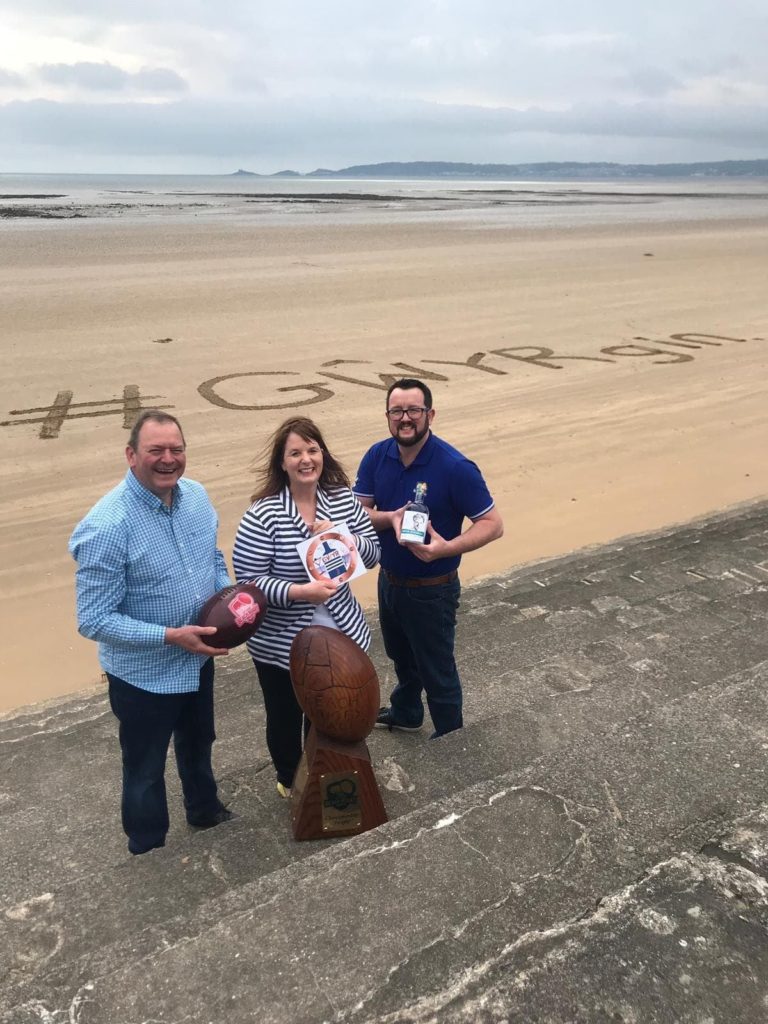 Gower Gin Company founder Siân Brooks "Both Andrew and myself are delighted to be part of Beach Rugby Wales this year. When Ashleigh approached us asking if we would come on board, our first response was yes. We want to be a strong ambassador for Gower and Wales which is why we use Welsh names for our gins and have fully bilingual bottles and what better way to promote the brand by partnering up with the UK's biggest beach rugby tournament Beach Rugby Wales"
If you are not lucky enough to have a VIP pass for this year's tournament, fear not as we will be holding some competitions to win a bottle of Gŵyr Gin prior to the tournament.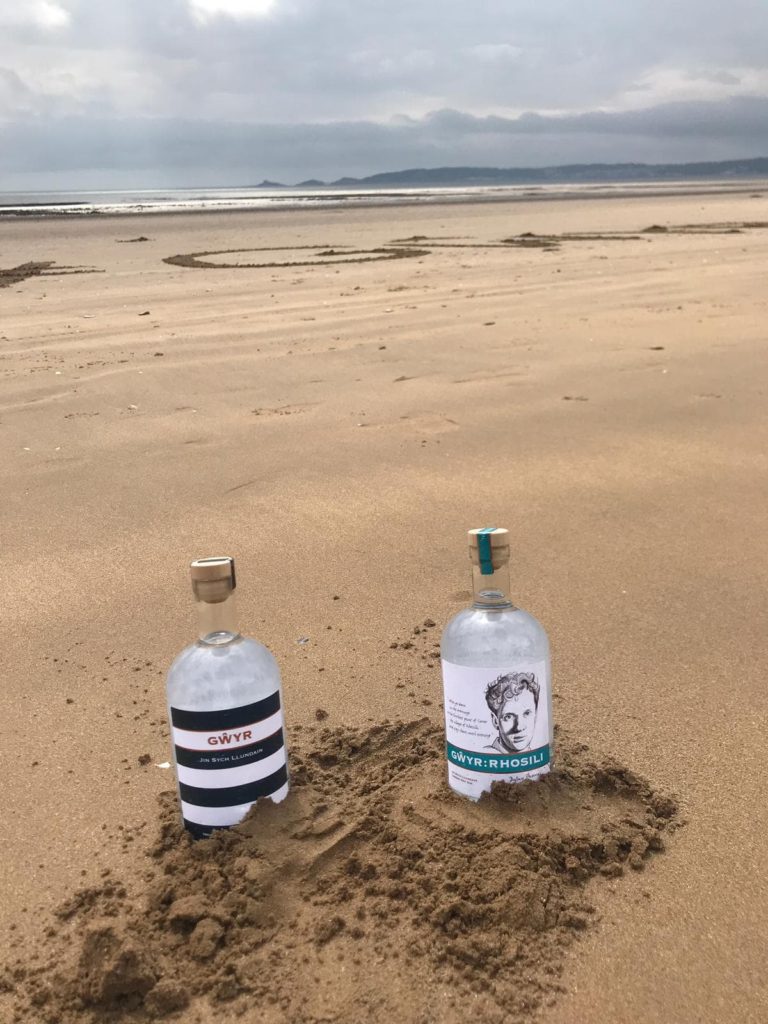 BRW founder Ashleigh said "We are really proud to be at the start of the beautiful Gower peninsular here at Beach Rugby Wales and to be able to taste the fruits of the Gower that Mother Nature produces, be it through physical or distilled. A few months ago I was at a private function where I tasted Siân and Andrew's gin for the first time and I thought, this unique taste needs to be shared, so what better place than BRW 2019."
For more information on where to taste and purchase Gŵyr Gin CLICK HERE