Beach Rugby Wales are thrilled to announce Physique Management be the Official Sports First Aid Product Supplier.
Our Physio and First Aid teams will be well stocked after the delivery today. The bags that we had are from the "Pitch Side First Aid range"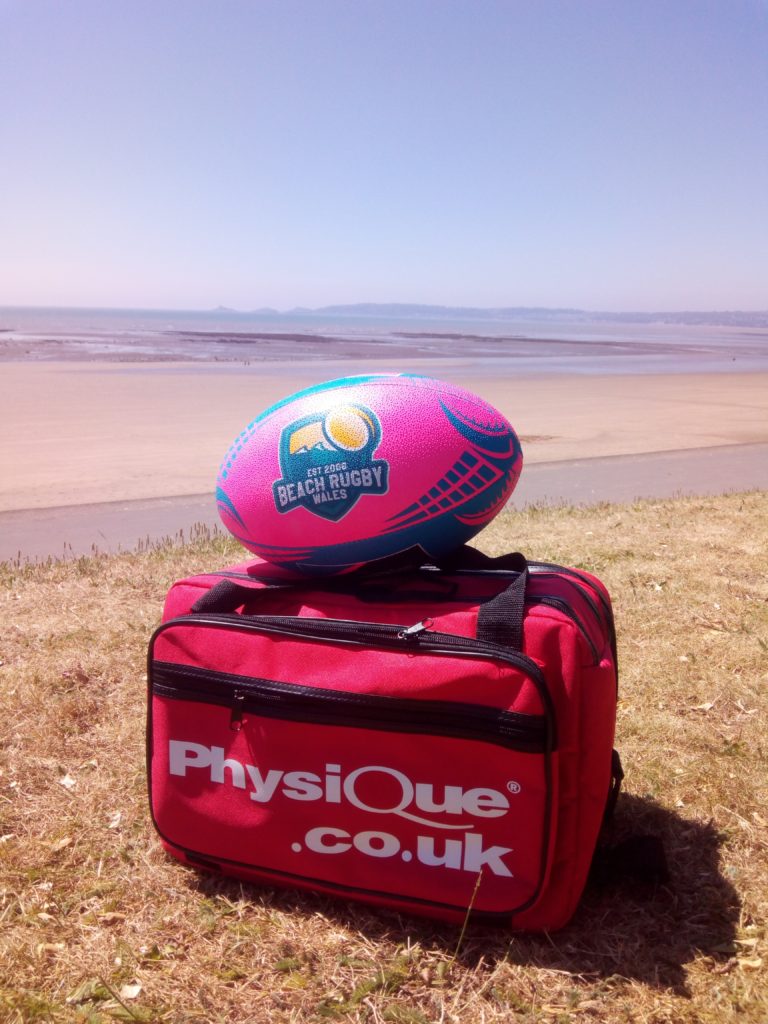 Physique have supplied sports healthcare products to medical professionals, consumers and elite sports teams for over 20 years. With customers including Saracens, GB Hockey, Portsmouth FC and Wasps Netball, our products are trusted by professionals in the most demanding of situations.
Whatever the age or level of sport, their extensive range of rugby specific products help to manage player injuries and welfare, as well as to deliver first aid when required.
For more info and to view their full range of Sports Healthcare Products visit www.physique.co.uk
#SeaYouOnTheSand